Table of Contents
Military veterans and their family members often have unique needs and experiences, which makes the holidays a great opportunity to give them meaningful gifts. We have a list of Christmas gift ideas for veterans.
But we also wanted to bring you something special. This holiday season, tackle your shopping list and support the military community simultaneously by purchasing gifts from veteran and military spouse- owned businesses.
Shop Veteran-Owned on Small Business Saturday
From handmade ornaments to coffee, BBQ sauce with a kick and gorgeous accessories, the military entrepreneurial community is thriving. So even if this year's holiday festivities will look much different than in past years, you can rest easy knowing you're helping support the military community with these fabulous finds.
Gift Guide for the Home
Clothing and Apparel Gift Guide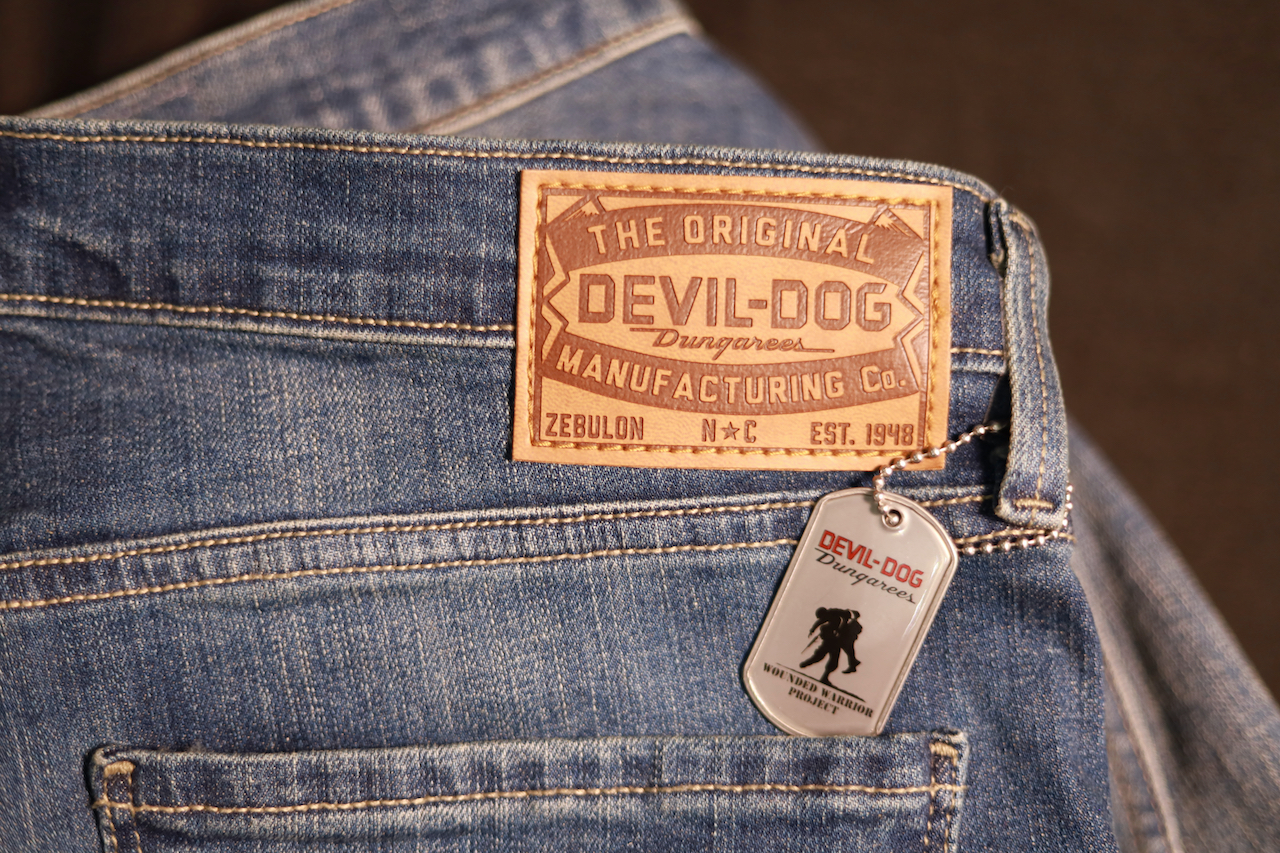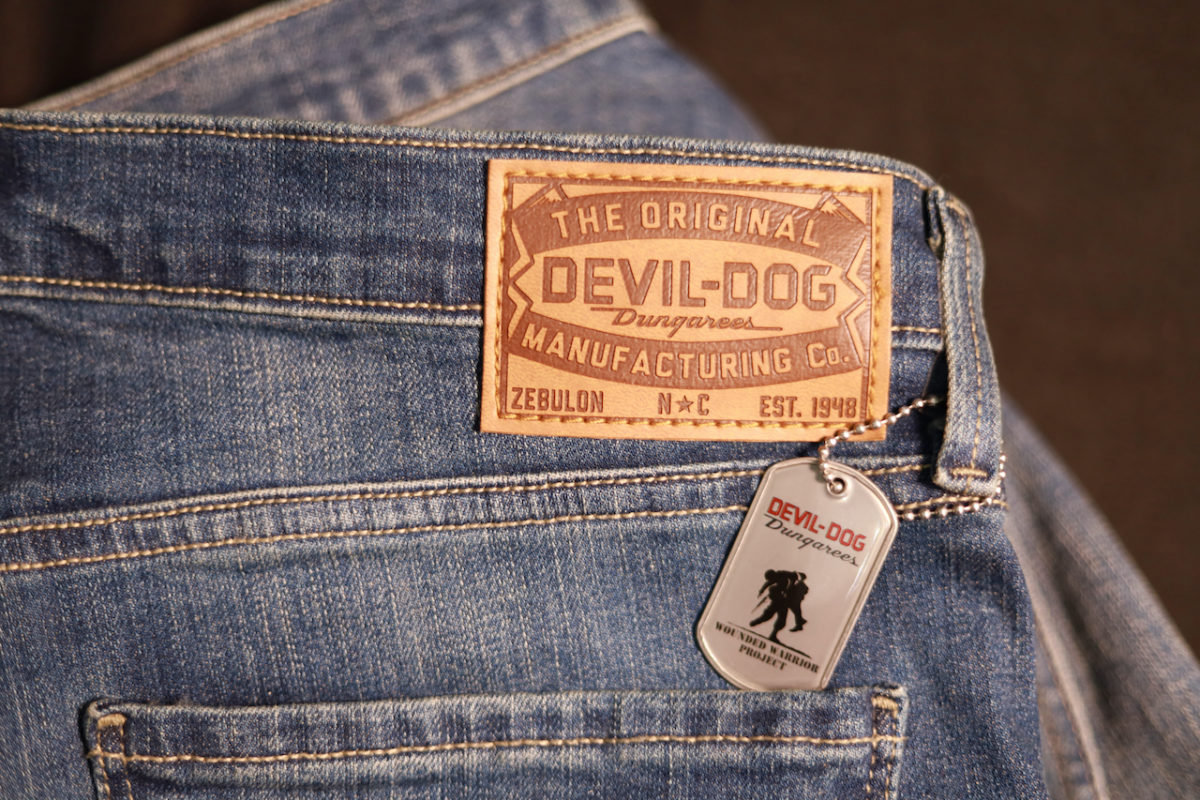 Jewelry and Accessories Gift Guide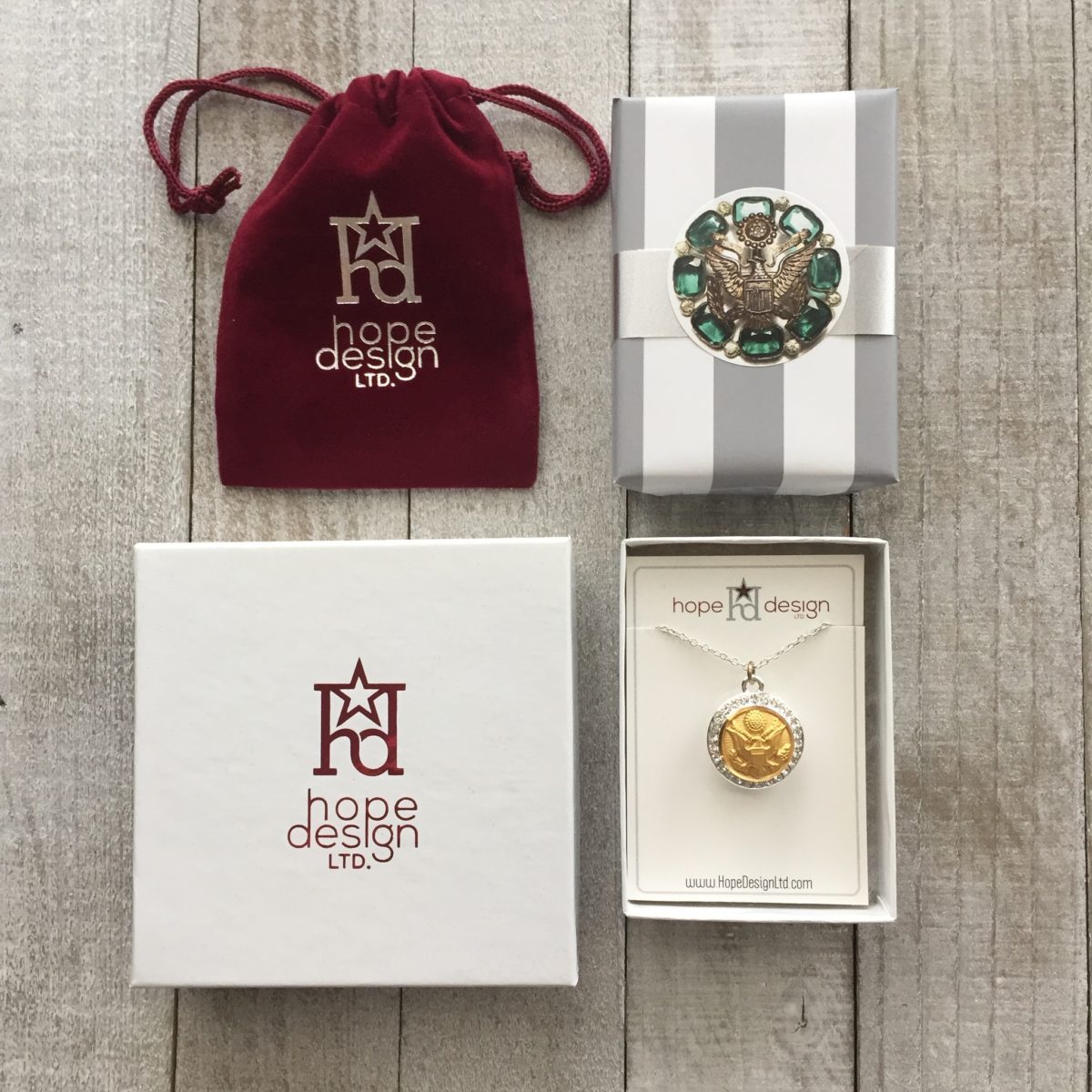 Self-Care Gift Guide
Food and Drink Gift Guide
Gift Guide for Kids
Gifts for Pets
Gift Ideas for Family Experiences
Veteran and Military Spouse-Owned Business Resources
Didn't find what you're looking for? Check out the following resources for veteran and military spouse owned small businesses:
We hope you enjoyed reading about these unique, veteran-owned gift recommendations. There are bound to be at least a few great ideas here that will earn you a high-five, happy dance or even a big bear hug for being such an excellent gift giver this holiday season!
About Post Author