Editorial Note: We may earn a commission through links from our partners. American Express is an advertiser on The Military Wallet. Commissions do not affect our editors' opinions or evaluations. Terms Apply to American Express benefits and offers.
Table of Contents
Several companies offer military discounts on air travel, lodging, resorts and more.
Even if you can't score a military discount, you can still save money. Here's what you need to know about military travel discounts.
Discount Air Travel
Many U.S. airlines offer a military discount or incentive, such as checked bag fee waivers or seat upgrades.
However, you won't find these offers listed on travel websites. You must visit the airline's website or call its customer service department to get a discount. Remember, airline discounts may only apply to active-duty, National Guard or reserve service members – and they may only apply when traveling on orders.
Active duty military, veterans, and their families can also save on airline tickets through a partnership with Veterans Advantage. Learn more about these programs below: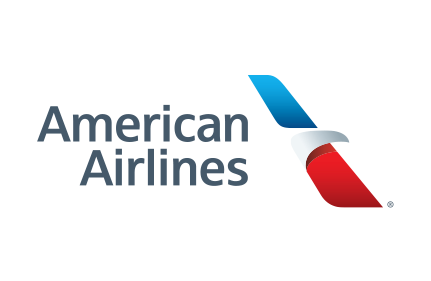 American Airlines offers military discounts of up to 10% for domestic and international airline tickets.

United Airlines offers military discounts of up to 5% for domestic and international airline tickets.

JetBlue Airlines offers military discounts of up to 5% plus two free bag waivers. JetBlue will also waive its $25 service fee for phone bookings.
Alaska Airlines offers military discounts of up to 5% for routes departing from the U.S. and Canada.
Hawaiian Airlines offers military discounts of up to 5% on Coach fares from the U.S. Mainland to the Hawaiian islands.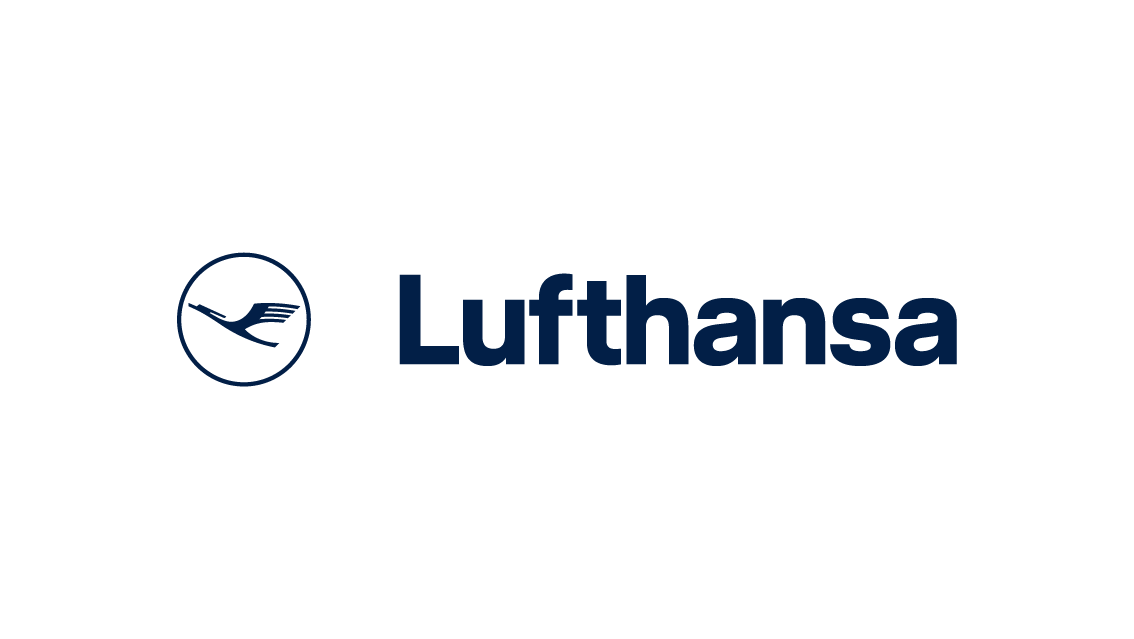 Lufthansa Airlines offers military discounts of up to 5% on transatlantic travel. Plus, take 5% off on Austrian Airlines, Swiss International Airlines, and Brussels Airlines.
Southwest Airlines offers everyday low fares for military servicemembers and veterans.
Space-A Travel
Space-available travel is excellent when it works: it's a free seat on a military aircraft that's headed to the same place you're going (or close to it). However, Space-A seats are increasingly hard to come by.
You may have to wait a few days for a seat – if you get one at all. You should only travel Space-A if you've got a flexible schedule and a backup plan (which may include purchasing a last-minute airline ticket).
Veterans with a 100% service-connected disability rating, active-duty service members, National Guardsmen, reservists, retirees and dependents of these groups are eligible to travel Space-A.
Visit the AMC Travel Site or contact the nearest military passenger terminal to learn more about Space-A opportunities near you.
AMC's Space-A Travel Handbook
Discounts on Lodging and Resorts
Hotel Discounts
Most hotel chains will offer military discounts, provided there isn't a significant event on the calendar. For example, you may be hard-pressed to get a military discount at a hotel in New York City on New Year's Eve.
Many hotel chains are also willing to cap their rates at the local per diem rate, which can amount to substantial savings, depending on the hotel chain and location. Rates capped at the per diem rate may require official orders, and almost always require active-duty, reserve or National Guard identification.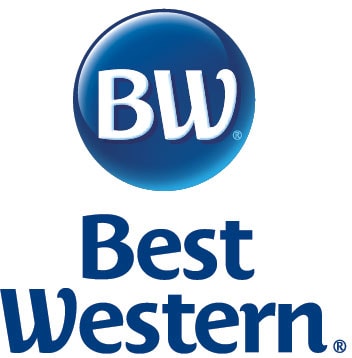 Veterans, Military and Government Personnel enjoy discounts at or below per diem at Best Western® Hotels & Resorts throughout North America.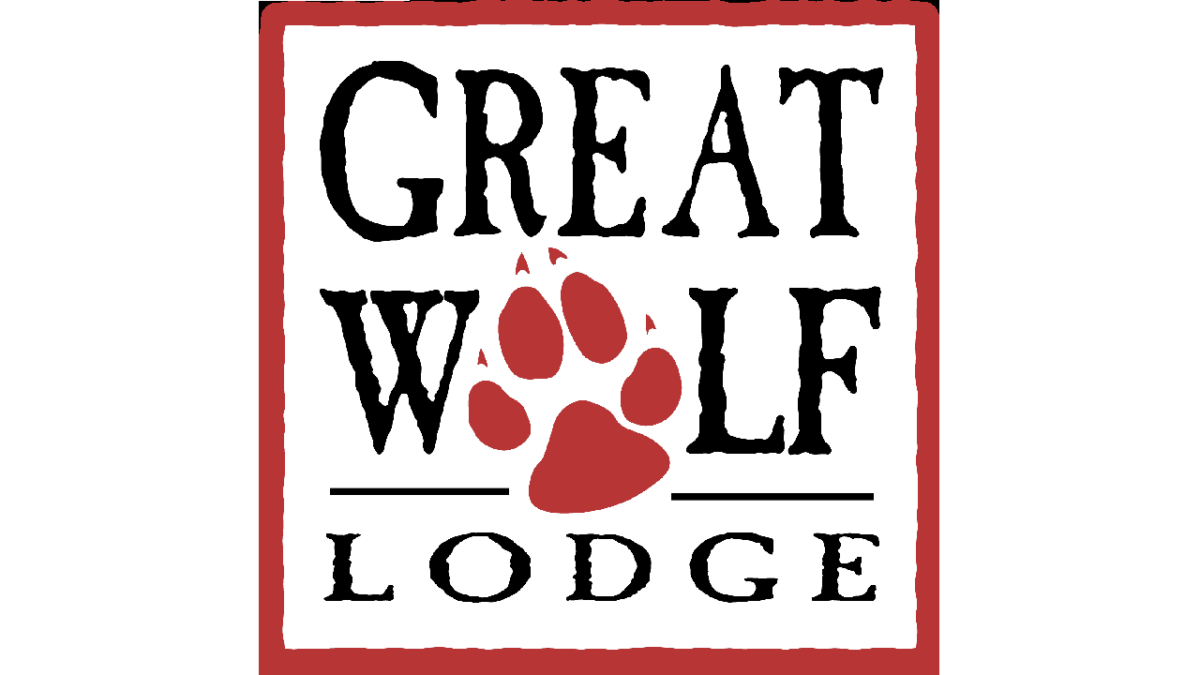 Veterans, military, fire, emergency medical service personnel, doctors, nurses, 911 dispatchers, police and correctional officers save up to 25% at Great Wolf Lodge.
IHG® Hotels & Resorts is pleased to welcome active and veteran servicemen and women with hotel deals and discounts at participating hotels, including Holiday Inn, Hotel Indigo, Staybridge Suites, and more.

Hilton offers exclusive savings for active & retired military, veterans and their families on leisure stays at participating hotels.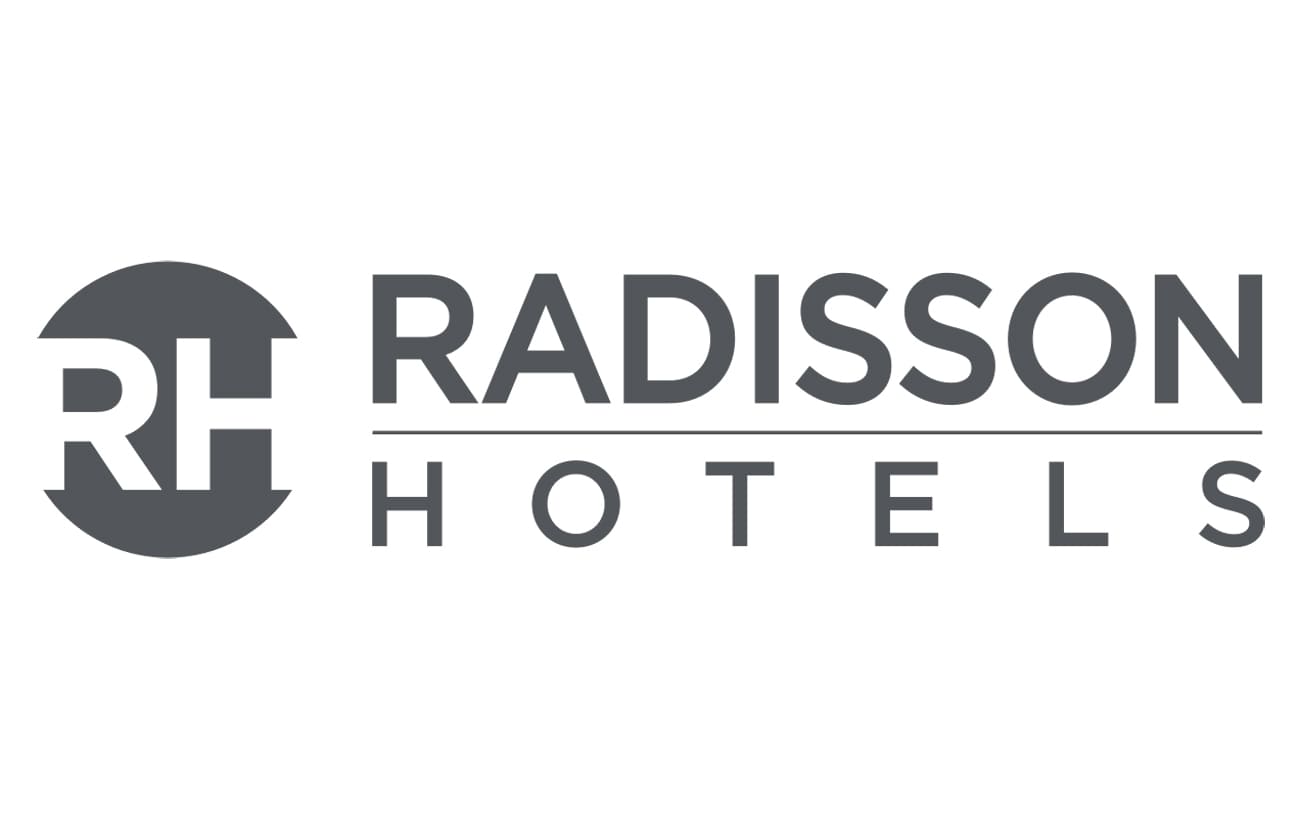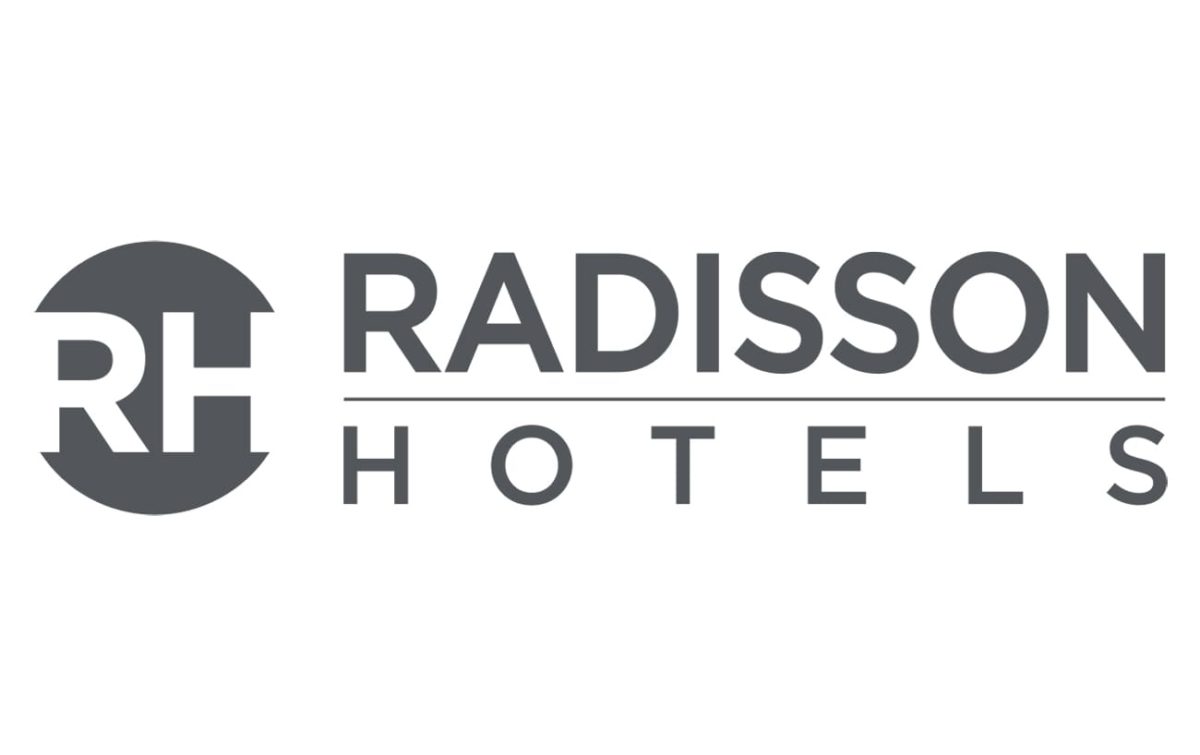 As part of the Military 1st program, Radisson Hotels offers a special military discount and an upgrade to the best available room at the time of check-in.
Motel 6 and Studio 6 are proud to offer active and retired members of the Army, Navy, Coast Guard, Air Force, and Marines and their families up to a 10% discount off their already-low rates.
Base Lodging
Base lodging rates may be significantly cheaper than local hotel rates. You can find base lodging at large military bases. Military hotel chains like the Navy Gateway Inn and Suites may own some of these. DOD contracts civilian hotel chains for some others, including IHG Army Hotels.
Military Resorts
The Armed Forces Recreation Centers offer exceptional discounts in popular vacation locations. Some popular resorts include the:
Status of Forces Agreements may impact your eligibility to stay at resorts in some overseas locations. Check the Armed Forces Recreation Center website to determine your eligibility.
Military Vacation Clubs
Military vacation clubs like the Armed Forces Vacation Club and Veterans Holidays may also offer hotel discounts.
Contact the vacation club to determine your eligibility for military vacation club offers.
See More Military Discounts on Hotels
Other Military Travel Discounts
Rental Cars
Many rental car services have negotiated rates with government agencies. You can rent a car at a great rate if you are traveling on official orders.
Some rental services offer similar deals for military members on leisure travel. They may also waive rental fees for drivers under age 25.
Hertz offers Government and Military discounted pricing of up to 10-25% off.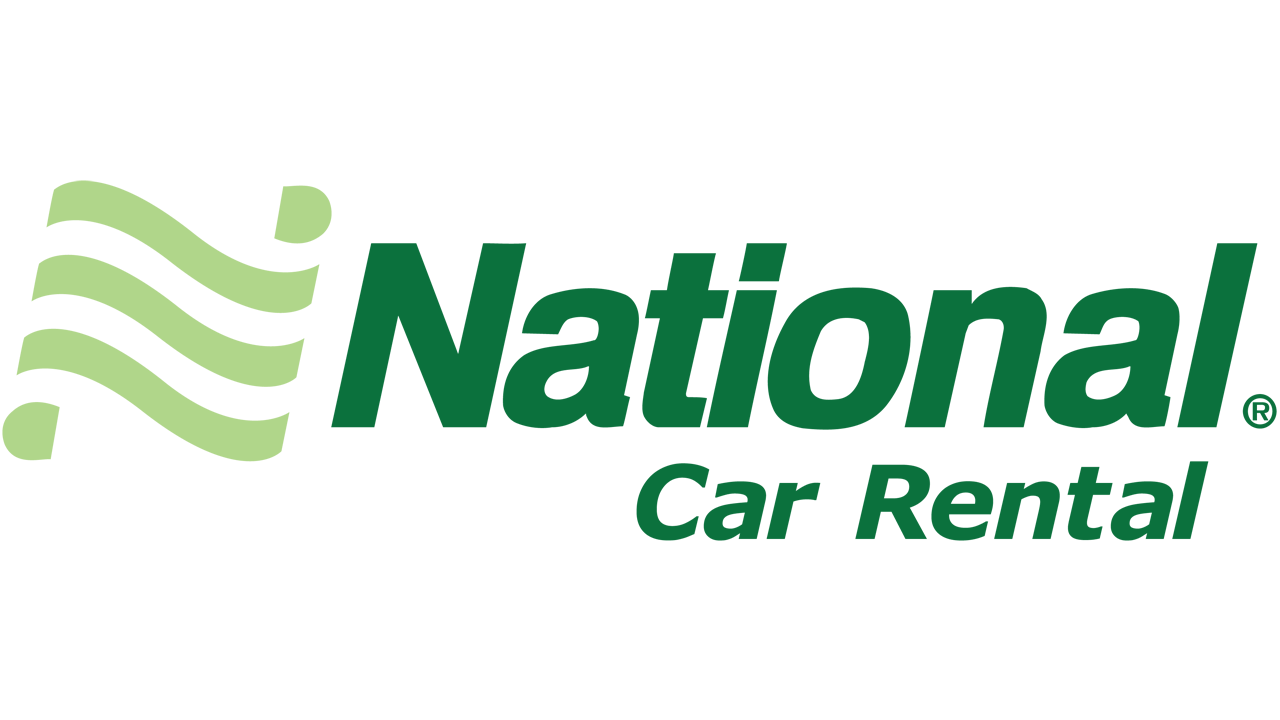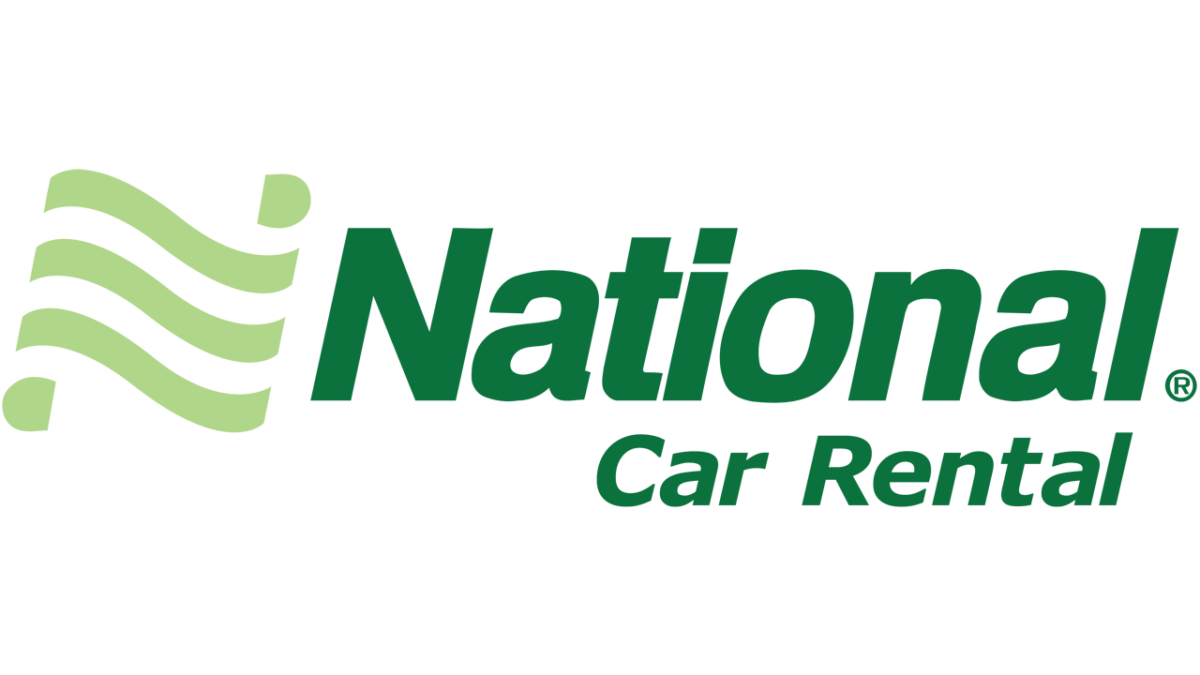 National Car Rental already offers discounted rates for U.S. Department of Defense travelers on official business with official orders, but now they are extending everyday discounts to all veterans and military family members.
When traveling on leisure or without official orders, Alamo offers discounted rates for federal government employees and military personnel, including veterans.
Savings Through Travel Websites
You can use discount travel service websites to compare airline, hotel and rental car prices. Some helpful websites include:

You can simplify your travel by booking your airline ticket, hotel room and rental car at the same time. However, bundling isn't always the least expensive option. Compare prices across a few services if you have time.
Some of these companies offer discount plans or rewards for frequent customers. For example, Hotels.com offers a free one-night hotel stay for every 10 nights you reserve through them.
Credit Cards and Rewards Programs
Using a travel rewards program can help you earn points and benefits like free checked bags, priority boarding, free flights, free hotel stays and other perks. You can earn even more points with a credit card rewards program.
Some of the more popular travel credit cards are a joint offering between a credit card company and a specific airline or hotel chain. These reward cards may come with a sign-up bonus equal to a free flight or several nights at a hotel. Other perks may include free checked bags for you and your party, priority boarding, flight discounts, merchandise and other benefits.
Check out these credit offers to learn more:
With any credit card, read the fine print before you sign up for any deals, and pay your card in full each month to avoid any fees or interest.
The Platinum Card® from American Express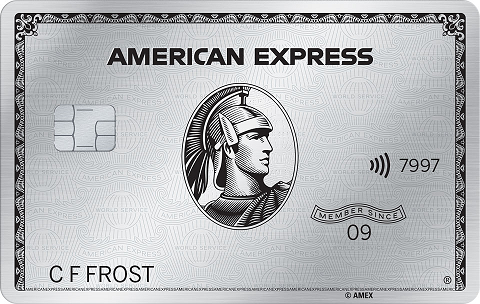 American Express offers one of the best money-saving perks to military servicemembers – it waives the annual fees for its credit cards, including on The Platinum Card® and the American Express® Gold Card.
With an annual fee of $695 and $250 respectively, it's easy to see how this under-the-radar perk can be a huge money saver for American Express cardholders, especially if you're a service member who wants to enjoy the lucrative luxury perks that accompany The Platinum Card® from American Express, or the everyday practicality of the American Express® Gold Card.
Now that you know you can get your American Express annual fee waived as an active service member or spouse of a service member, what are some American Express cards to check out?
Learn more about our favorite below:
Finding the Best Military Travel Discounts Takes Time
In my experience, booking the best travel deals requires a little legwork and a lot of patience. Always check with your unit before booking travel if you are traveling on military orders. They may have access to special offers or other requirements.
If you are traveling alone, start by determining if your itinerary allows for some military-specific travel options, such as Space-A, Armed Forces Recreation Centers or base lodging. If you cannot work one or more of those into your itinerary, you can still save money with some of the deals and services listed above.
Safe travels!
The Military Wallet has partnered with CardRatings for our coverage of credit card products. The Military Wallet and CardRatings may receive a commission from card issuers. Some or all of the card offers that appear on The Military Wallet are from advertisers. Compensation may impact how and where card products appear, but does not affect our editors' opinions or evaluations. The Military Wallet does not include all card companies or all available card offers.
About Post Author