When Air Force Capt. Melissa Hemphill joined the Air Force Academy's faculty five years ago, she became a resource for pregnant cadets and their partners.
She understood their stress because she experienced it in 2009 when she became pregnant during her junior year at the Air Force Academy. The father, Anthony – now her husband – was also enrolled at the academy.
When they told their chain of command she was pregnant, leadership sent them to the legal department to discuss their options.
"We were basically told to have an abortion or leave," Hemphill said.
The two decided that Melissa would take some time off to have the child, and Anthony would give up rights to the child while he finished his education. When he graduated, Melissa would come back to the Academy and give up her rights, while Anthony would get his rights back.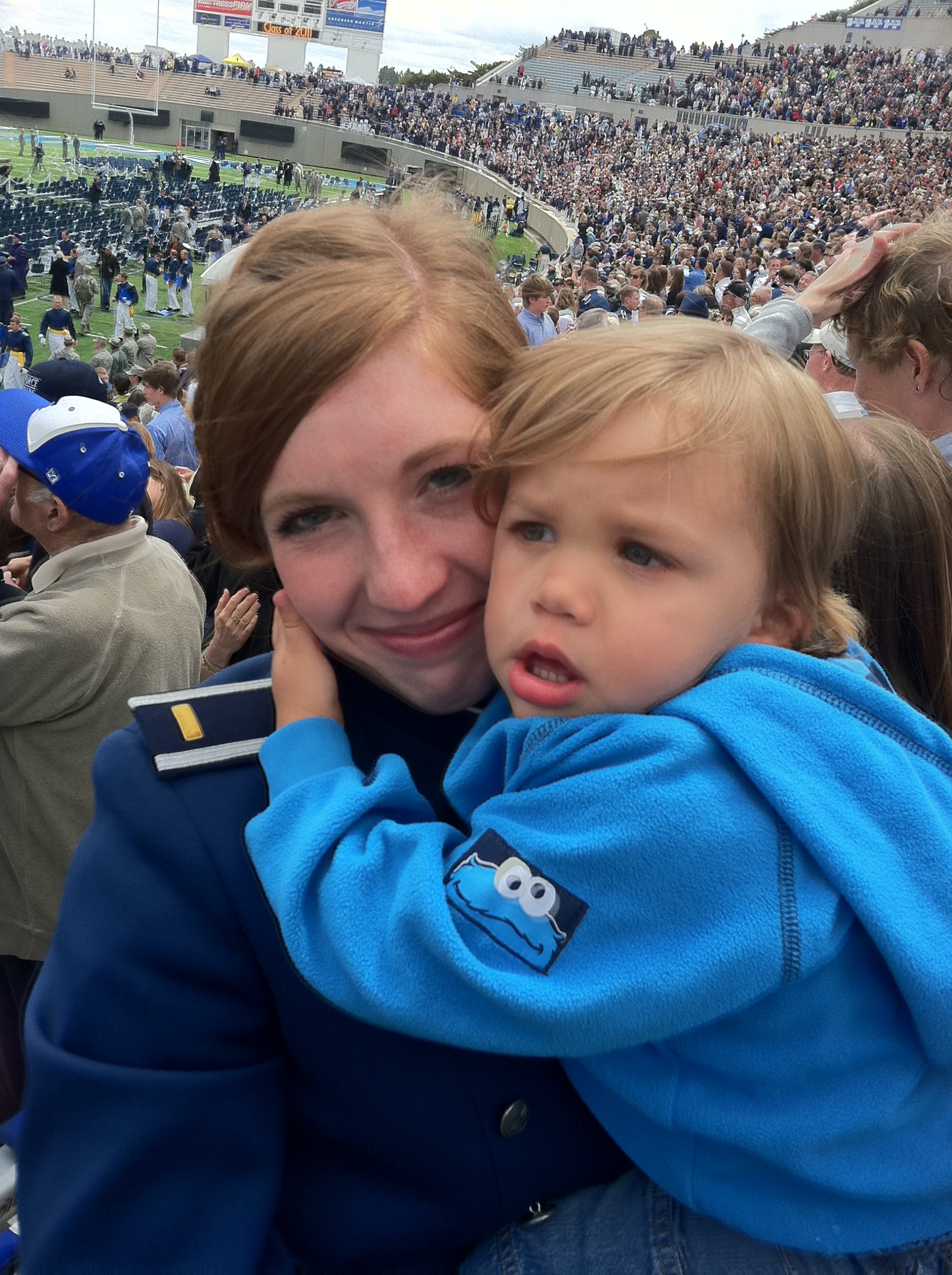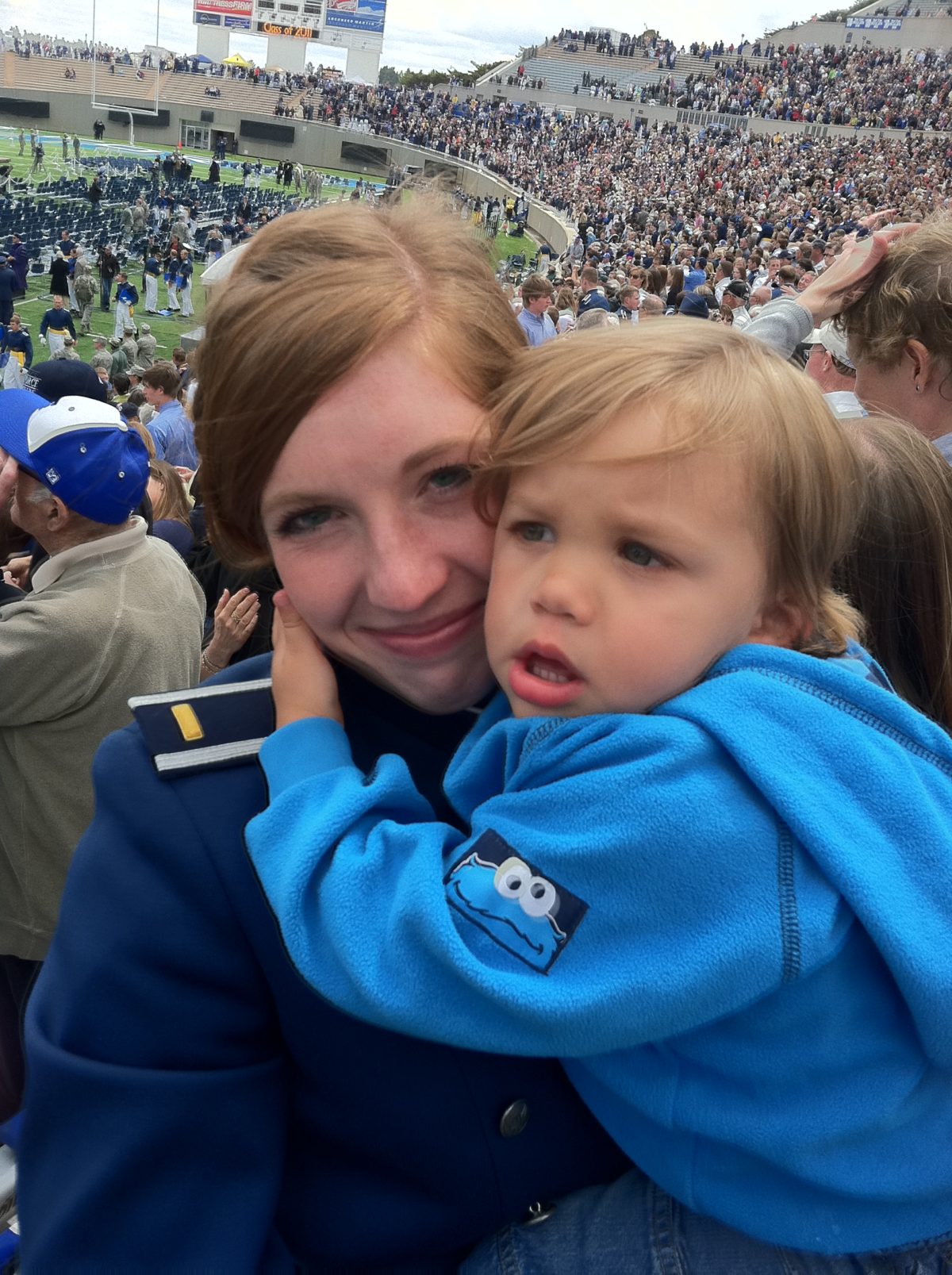 In all, it took the couple five years to pay off the $20,000 in legal fees they incurred to keep their son, Oliver. Later, they married and had three more children, but Melissa's ordeal stuck with her.
"For more than 100 years, cadets and midshipmen have had to sign away the rights to their child, get an abortion, pay devastating financial responsibilities or leave the academy altogether," said Sen. Ted Cruz, (R-Texas), co-sponsor of a bill that would change all that.
In July, Cruz and Sen. Kirsten Gillibrand (D-New York) introduced the CADET Act, or Candidates Afforded Dignity, Quality and Training Act, to ensure that military academy cadets do not face expulsion or consequences due to pregnancy.
"This policy is unfair, antiquated, and unacceptable," said Cruz in a statement to The Military Wallet.
In the U.S. House of Representatives a similar CADET Act, co-sponsored by Rep. Vicky Hartzler (R-Missouri), Rep. Elise Stefanik (R-New York), Rep. Elissa Slotkin (D-Michigan), and Rep. Austin Scott (R-Georgia), is in the House Armed Services Committee.
When Hemphill started teaching biology at the Air Force Academy in 2016, she continued to be vocal about her experience on social media.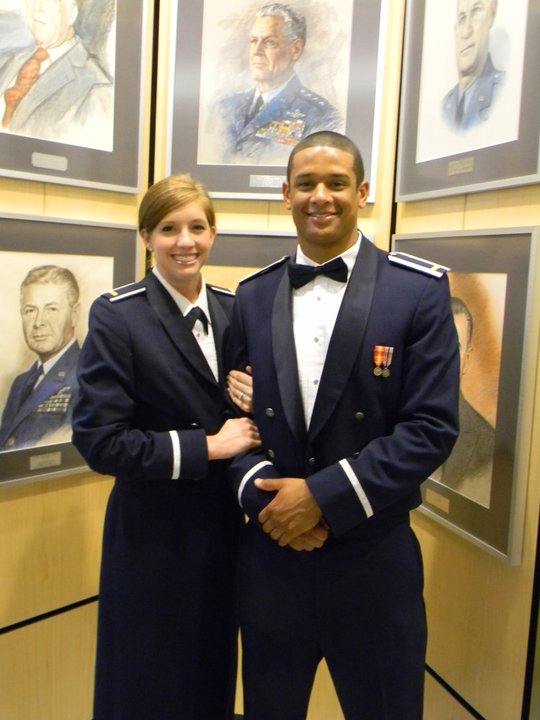 Soon, former cadets and midshipmen from all five service academies started sharing their stories with her. She wrote them down, eventually collecting 30 testimonials.
The stories paint a distressing picture.
More than five decades ago one Naval Academy midshipman gave up parental rights to his twins, Jennifer and Amy. Now 52, the sisters just met their father for the first time after being linked by a DNA test.
But, the separation took a toll. "Adoption is a trauma," the twins wrote to Hemphill about their experience. "It is a lifelong trauma for the members of the adoption triad."
While mothers forced to give up their parental rights often had to fight for custody later, Hemphill said fathers often stayed at their academies by concealing their paternity.
A 2018 West Point graduate told Hemphill that he could not be with his partner during her birth, because he couldn't allow his name to appear on the child's birth certificate. It devastated him, and his academic performance reflected the emotional toll.
"I would periodically have minor panic attacks where I would question my worth or value as a father because I couldn't be present for my daughter," he wrote to Hemphill. "I would play every catastrophic scenario in my head in which I never regained custody of my child."
Some cadets and midshipmen said they felt pressured to get abortions they did not want in order to stay at the prestigious academies.
A couple who met at the Air Force Academy 20 years ago chose to get an abortion, even though the decision conflicted with their personal values.
The woman, who went by "Sarah" in her message to Hemphill, said she suffered from depression after the incident. Her boyfriend, Matt, dropped out of the Air Force Academy.
The two broke up and each has their own family now, but Sarah said thoughts of the child she didn't get to have stayed in the back of her mind.
"I wish we would have had more options," Sarah wrote. "The ability to have our child without the risks of punishment or not being allowed back (at the Academy). "I hope this bill passes and I pray that future generations have more options, more choices (and) more support."
When Cruz and Gillibrand caught wind of Hemphill and others' experiences, they started preparing the CADET Act.
If passed, the bill would affect students at all five service academies – the U.S. Military Academy, the U.S. Naval Academy, the U.S. Air Force Academy, the U.S. Coast Guard Academy and the U.S. Merchant Marine Academy.
Under the CADET Act:
A military academy would not be allowed to disenroll a student who becomes pregnant or fathers a child while enrolled.
A cadet or midshipman who becomes pregnant will be allowed to take up to one year off with no penalty.
A full-time care provider must be chosen who will provide for the child while the cadet or midshipman is enrolled in the academy. The caregiver must have power-of-attorney or guardianship rights.
The cadet cannot rely on childcare or on-base facilities to care for the children of the cadets.
The bill does not change the academies' admission standards.
Hemphill said the bill is the "perfect first step," but hopes it will open discussions about protecting cadets and midshipmen with dependent parents and spouses too.
About Post Author