Since a McDonald's franchise owner opened the chain's first drive-thru in 1975, franchise owners have looked for ways to support military members. That continues to this day, with many McDonald's restaurants offering free meals on Veterans Day and others offering year-round military discounts.
Note: Many McDonald's locations are franchises. Discounts and participation may vary and are at the discretion of the owner. Please call ahead to verify participation.
McDonald's encourages guests to check with their local store to see what military discounts and Veterans Day meals are available.
Some restaurants may offer a free breakfast this year, while others may offer free value menu items and combos or items from a special Veterans Day menu.
If your local store isn't participating, you can still find a good burger on our list of restaurants offering free or discounted meals this Veterans Day.
McDonald's Veterans Day Deal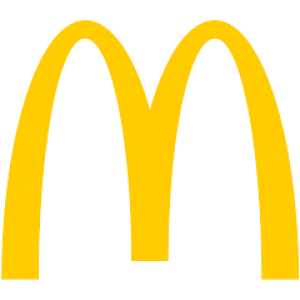 Offer Type
Participating Locations
Requirements
Valid Military ID, Proof of Service
Who Qualifies?
Active-Duty, Veterans
McDonald's does not offer a national-level discount, though franchisees often offer a military discount. Known franchisee discounts typically include a free breakfast, value menu items, or a selection from a special Veterans Day menu. McDonald's corporate suggests guests contact their local restaurant for available discounts as they vary by location.
NEW!

Military Discount Finder
Gain Access to Hundreds of Verified Military Discounts!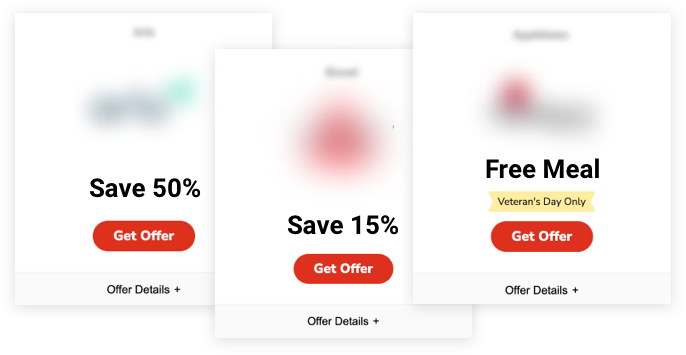 Find Military Discounts →
Be Prepared to Show Your Military ID
You may need to present military identification to take advantage of Veterans Day promotions at McDonald's.
Commonly accepted documents include:
Veterans Service Organization Membership Card
If you're worried about being able to prove your status quickly and easily, call ahead to ask the manager whether your form of identification will suffice. Remember, each franchise owner can choose whether or not to participate in these offers.
About Post Author