If you like upscale restaurants featuring steak and seafood, McCormick and Schmick's might be the ideal Veterans Day location for you.
McCormick and Schmick's sponsors an annual Veterans Appreciation Event, where you can get half off select entrees on the Sunday closest to Veterans Day. This year, that event will fall on Sunday, Nov. 13, 2022. These half-price meals are available to Gold Star parents and Gold Star spouses as well.
McCormick & Schmick's Seafood Restaurants: Veterans Appreciation Day Details
McCormick & Schmick's is celebrating its 24th annual Veteran's Appreciation Event on Sunday, Nov. 13, 2022.
Veterans, active-duty, National Guard and reserve service members, Gold Star Parents and Gold Star Spouses can choose a half-price meal from a special menu. The offer is available at most locations. McCormick and Schmick's recommends you make an advance reservation if you plan to take advantage of this offer.
This offer is available for dine-in customers only and cannot be combined with other discounts. You must show valid ID to verify your status.
Please call ahead to verify participation. Space is limited, and reservations are highly recommended. Available for lunch or dinner.
2022 Veterans Day Menu:
McCormick and Schmick's hasn't published its Veterans Appreciation Day menu or pricing yet, but you can find out the latest information about this year's event here.
Specific entrees vary by location, so your McCormick's and Schmick's might offer a larger selection of half-priced entrees than is available on the corporate webpage.
Our Experience at McCormick and Schmick's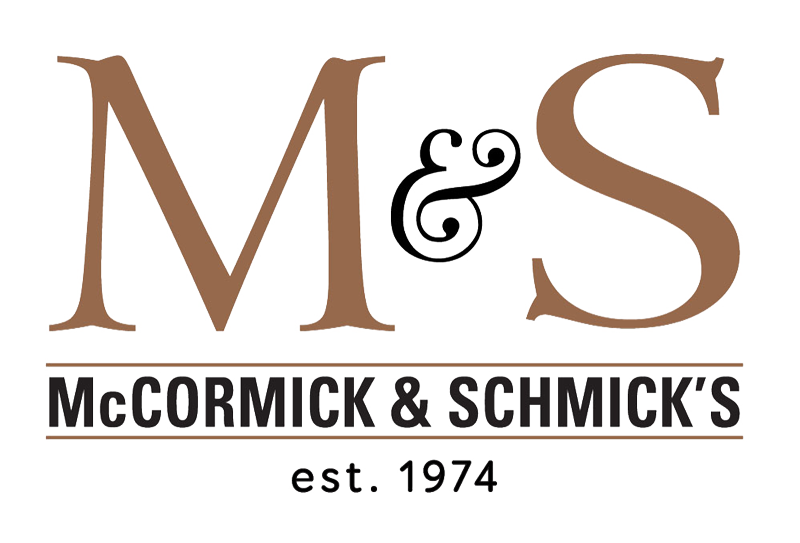 McCormick and Schmick's offers a special Veterans Day menu for their Veterans Appreciation Event.
When my wife and I ate at our local McCormick and Schmick's on Veterans Day a few years ago, we found the meal selection wonderful.
The menu featured 10 different meals to choose from, including top sirloin, salmon, trout, mahi-mahi, catfish, tilapia and more. Each meal came with side dishes, including vegetables and potatoes.
Keep in mind, the entree selections on the menu may change from year to year. But, overall we had a wonderful and inexpensive date nite, complete with drinks and desserts. For these, we had to pay full price, but we didn't mind because the food was so delicious!
More Veterans Day Discounts & Offers:
More restaurants offering free meals on Veterans Day include Applebee's, Bob Evans, Chili's, Golden Corral Little Caesar's, Red Robin, Ruby Tuesday, Texas Roadhouse and many others. Visit our Mega-list of restaurants offering free meals on Veterans Day for more information!
About Post Author